Rishikesh to Noida taxi
The distance between Rishikesh to Noida is about 230KM and the time required to reach Noida from Rishikesh is about 4 hours & 30 minutes. Noida is a well-developed city also known as Gautam Budh Nagar, it is also home to many multi-national companies, If you are looking to book a taxi from Rishikesh to Noida which is within your pocket budget and affordable then you are at the right place because Ganpati Tours (GT CABS) provides all types of car for Rishikesh to Noida like Hatchback, Sedan, SUV and Prime SUV. GT CABS take only reasonable charges and keeps 100% billing transparency with the customers.
Ganpati Tours (GT CABS) provides neat and clean cars at competitive prices, we have a team of skilled and polite drivers who know all the routes & alternative routes from Rishikesh to Noida. Ganpati Tours (GT CABS) is a registered company providing cab service for more than 10 years, we believe in total customer satisfaction which is why we try to give you the best service possible. Our drivers clean the cab after every trip and they maintain hygiene throughout the trip. GT CABS is now accepting Rishikesh to Noida taxi bookings with 0% advance amount, pay the full amount at the end of your trip which makes us a more trustable and secure cab service provider.
---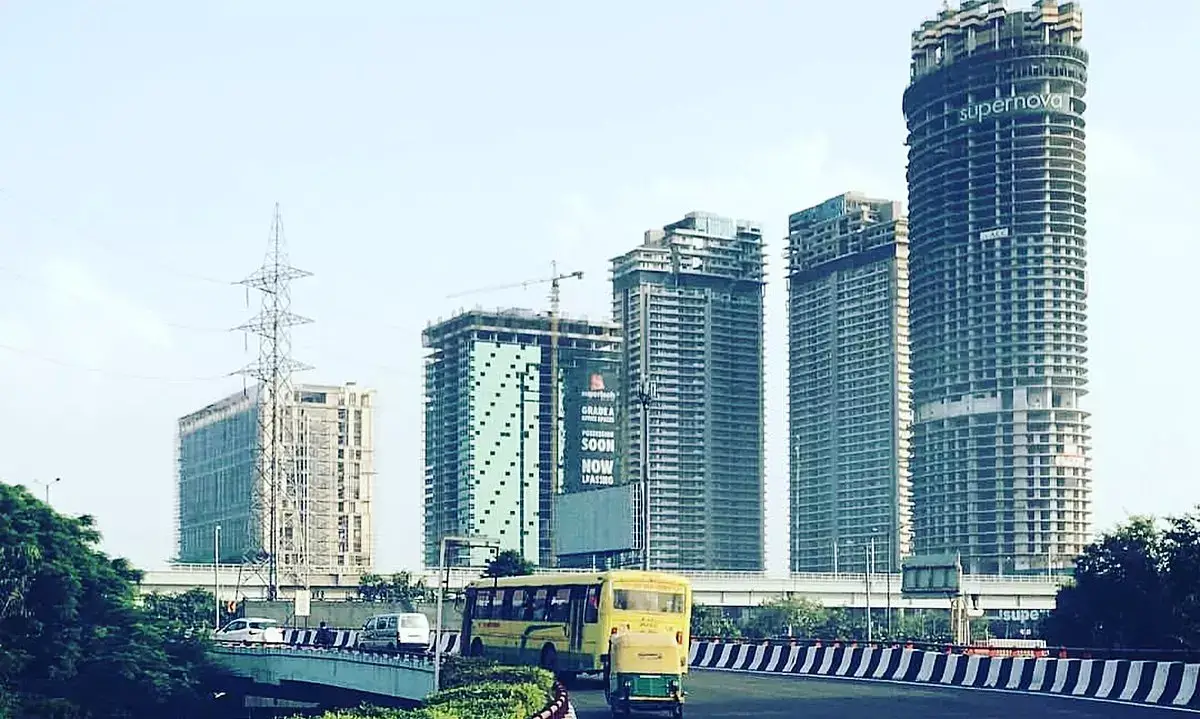 Rishikesh to Noida one-way taxi
GT CABS provide all type of taxi for Rishikesh to Noida but the one-way taxi rental package is the most hire cab rental package from Rishikesh to Noida. We provide door-to-door cab service which means the cab will arrive at your given address in Rishikesh and drop you at your address in Noida. The one-way taxi rental starts from just ₹2499, We provide a good quality cab service at a very lower price than other online services. we promise to make your ride beautiful, memorable and hassle-free that is why we take care of all your needs like water, and music and you can also tell the driver to stop the cab at a good restaurant on the way. With GT CABS now you can book your Rishikesh to Noida cab with 0% advance amount.
Rishikesh to Noida round-trip taxi at 10% off
The Rishikesh to Noida round-trip can be the most affordable and cheapest for you if you want to return from Noida to Rishikesh within the same day or the next day. You can also modify trips according to your needs like if you have to hire a cab for multiple days or you want to visit some other places too, For customizing your trip all you have to do is call or WhatsApp us on 7055333356. We accept all types of modified trips at 0% advance amount and we also give flat 10% off on round-trip rides. So, What are you waiting for? book your Rishikesh to Noida cab with GT CABS now.
Noida to Rishikesh reverse-trip taxi
We not only provide Rishikesh to Noida cab but also Noida to Rishikesh cab for more information visit Noida to Rishikesh taxi.
Frequently Asked Questions
Is any advance or token amount required for booking?

No, Now you can book your Rishikesh to Noida taxi without an advance amount.
Is there a luggage carrier on the taxi?

Yes, our all cabs have a luggage carrier on top for carrying your extra or heavy luggage.
Can we stop at a restaurant on the way for food or refreshment?

Yes, you can ask the driver for stopping the cab at some restaurant.
How to book a cab if I have multiple pick-up locations?

Please contact us on call or WhatsApp for multiple pick-up or drop locations.
Do you have Innova available

Yes, we do also provide Toyota Innova.
Why book your ride with GT CABS?
24 × 7 customer support.
Polite and skilled drivers
Pay full amount at trip end
No advance amount required for booking
Varities of car options
Reasonable charges & transparent billing