Book Rishikesh to Mussoorie taxi
The distance from Rishikesh to Mussoorie is about 80KM and the time required to reach Mussoorie is about 2 hours 30 minutes from Rishikesh. Mussoorie is a famous hill station it is also known as the queen of hills. Mussoorie is mainly famous for its amazing views, weather and nature. Mussoorie has many amazing sights and places where you can spend a beautiful time with your family and friends. If you are in Rishikesh then Mussoorie becomes the must-visit place because it is very close to Rishikesh and you will not regret your choice of visiting Mussoorie. You can visit any time Mussoorie any time of year but if you love snowfall then the best time to visit Mussoorie is December to February. Mussoorie receives heavy snowfall in the month of January the entire place of Mussoorie gets covered by the snow which adds more stars to the beauty of Mussoorie.
If you are at Rishikesh and planning to visit Mussoorie but have no idea about sightseeing then you are perfect place because Ganpati Tours provides the best taxi service for one-way and round-trip with sightseeing from Rishikesh to Mussoorie. We have all types of car available for every type of need, you can call us and give our representative all the necessary details then our representative will suggest you the best taxi and tell you the best price. So, What are you waiting for? call us now to book your taxi from Rishikesh to Dhanaulti at a very affordable & discounted price.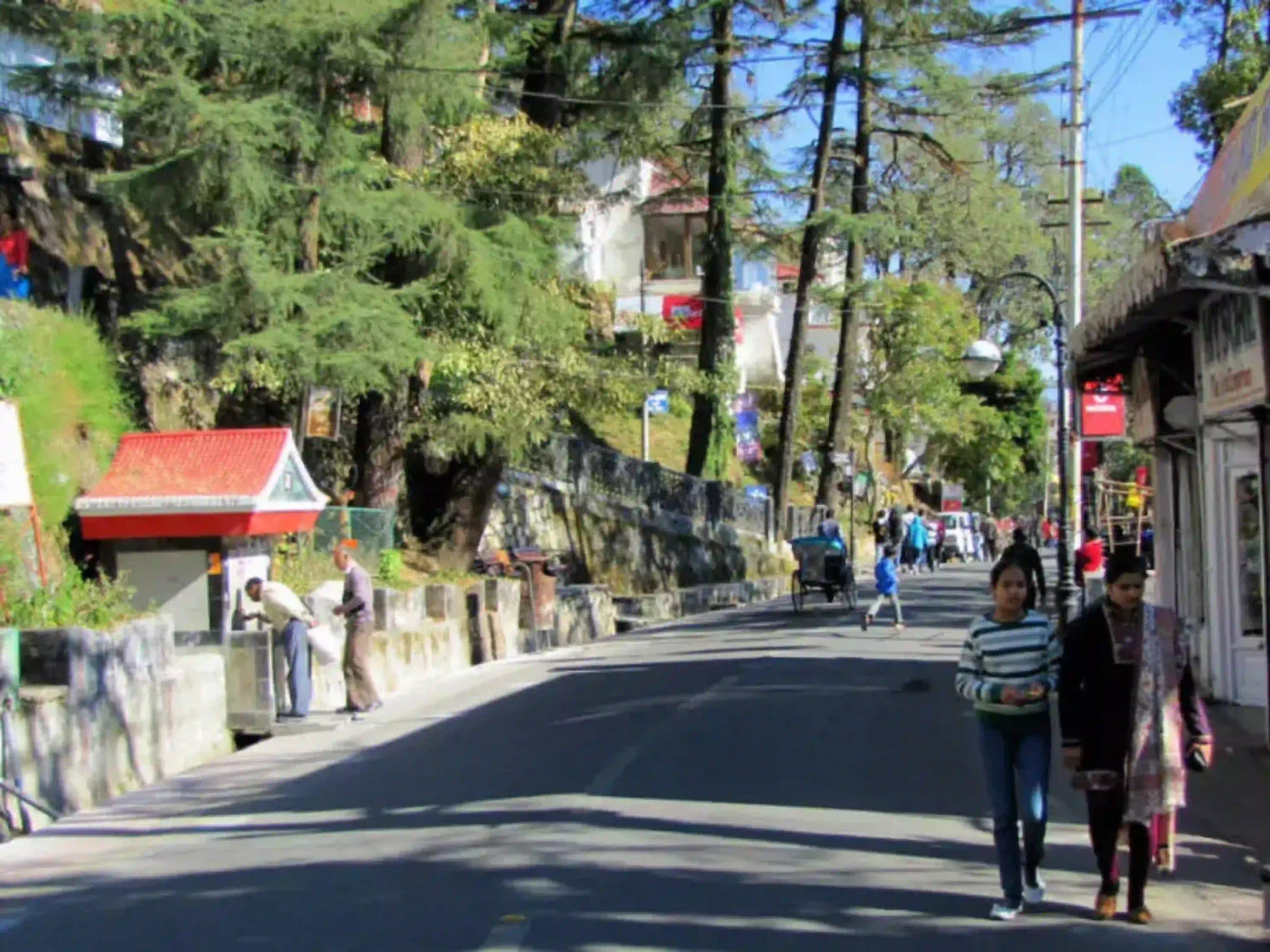 Mall Road: It is a charming and bustling promenade nestled in the Himalayan foothills. Lined with shops, cafes, and stunning vistas, it offers a delightful shopping and dining experience amidst picturesque surroundings. Explore this iconic destination for a taste of Mussoorie's scenic beauty and vibrant culture.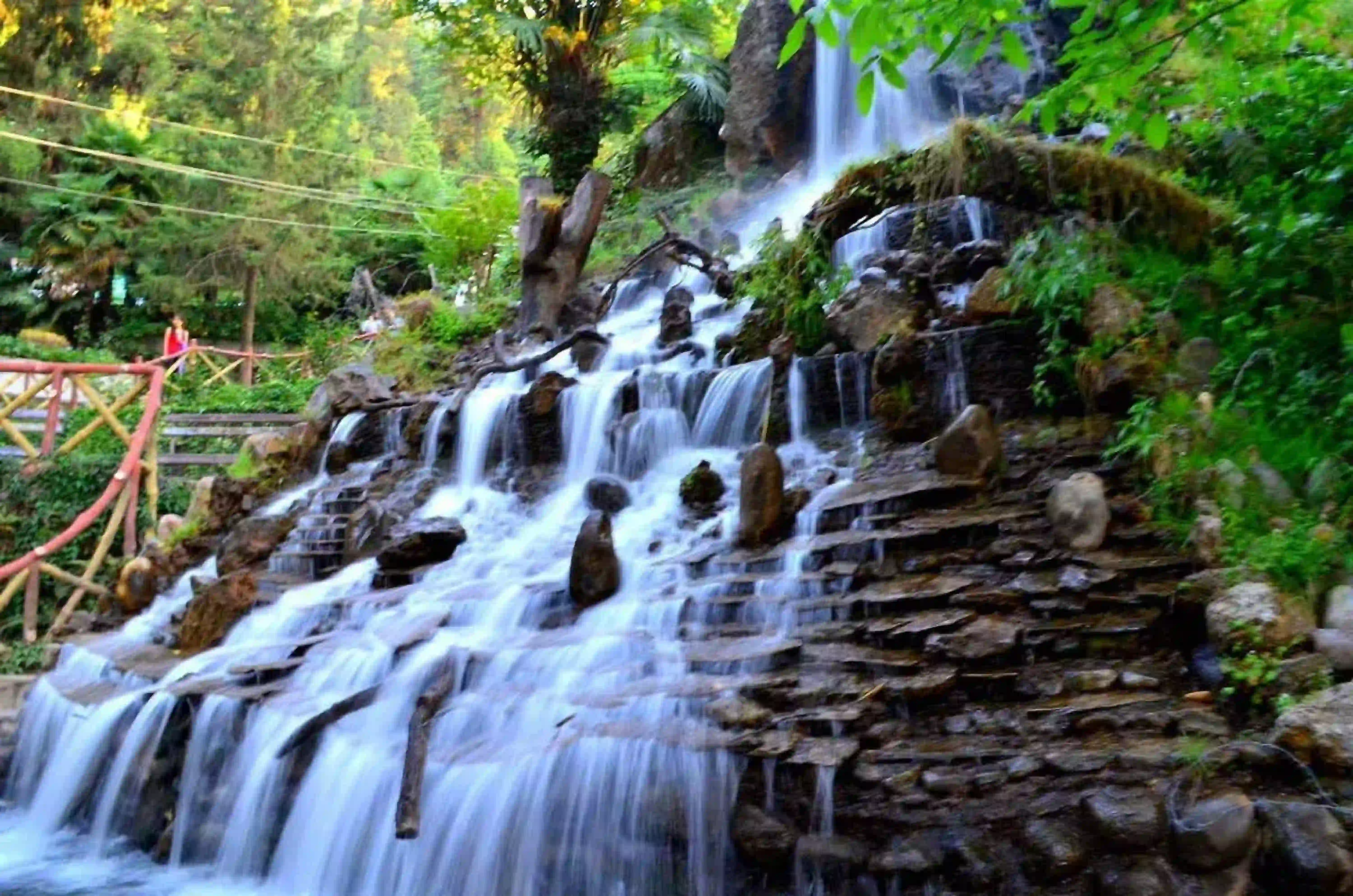 Company Garden: Company Garden in Mussoorie is a picturesque oasis where nature's beauty flourishes. With vibrant flowerbeds, a serene lake, and lush greenery, it's a perfect escape. Explore the well-maintained garden, boating facilities, and leisurely walks for a memorable experience in Mussoorie's natural charm.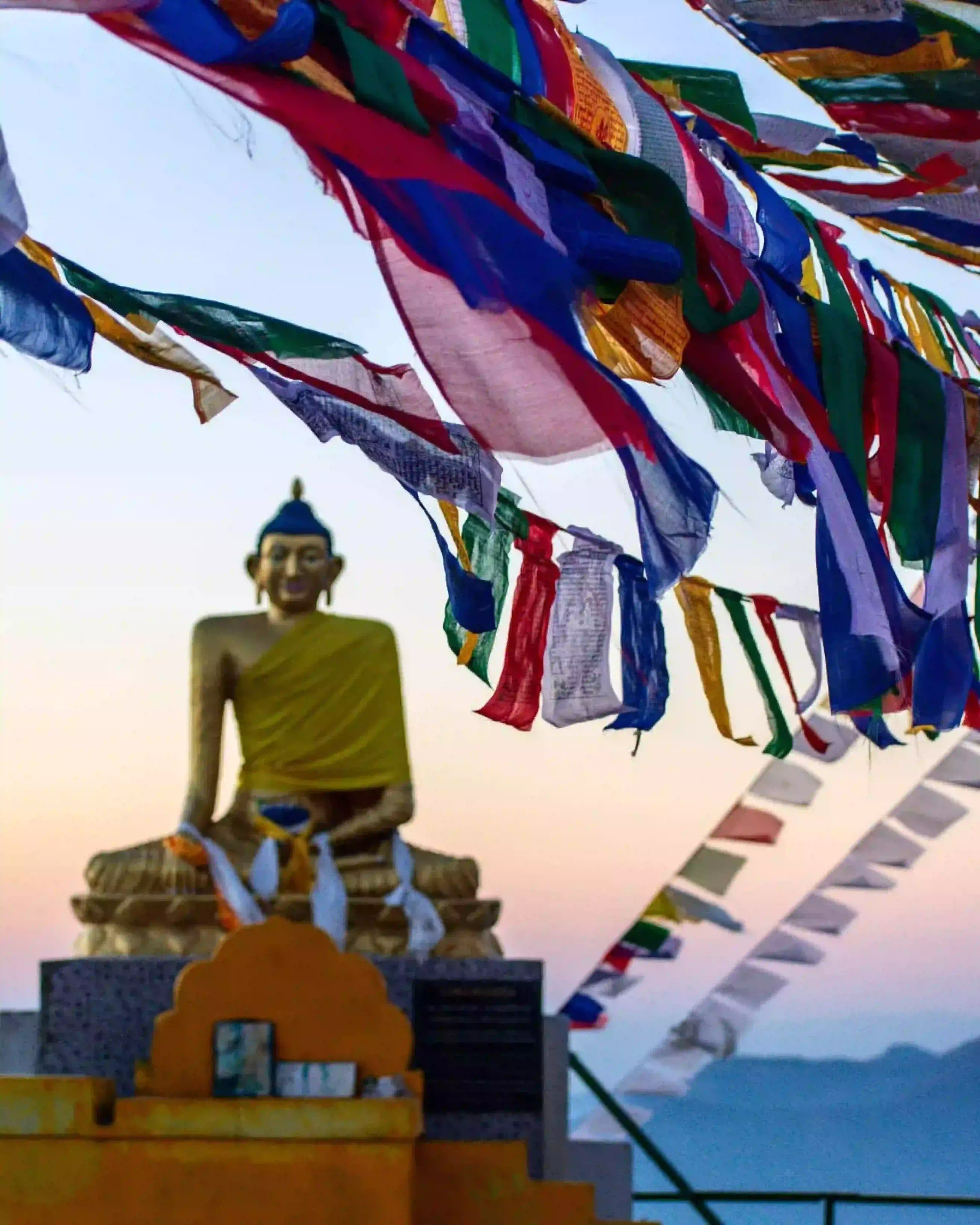 Dalai Hills: : Dalai Hills in Mussoorie offers panoramic vistas of the Himalayan landscape. This serene spot, named after the Dalai Lama's visit, is a tranquil haven for nature lovers and photographers. Explore the untouched beauty and peaceful ambiance of Dalai Hills, a hidden gem in Mussoorie's majestic mountains.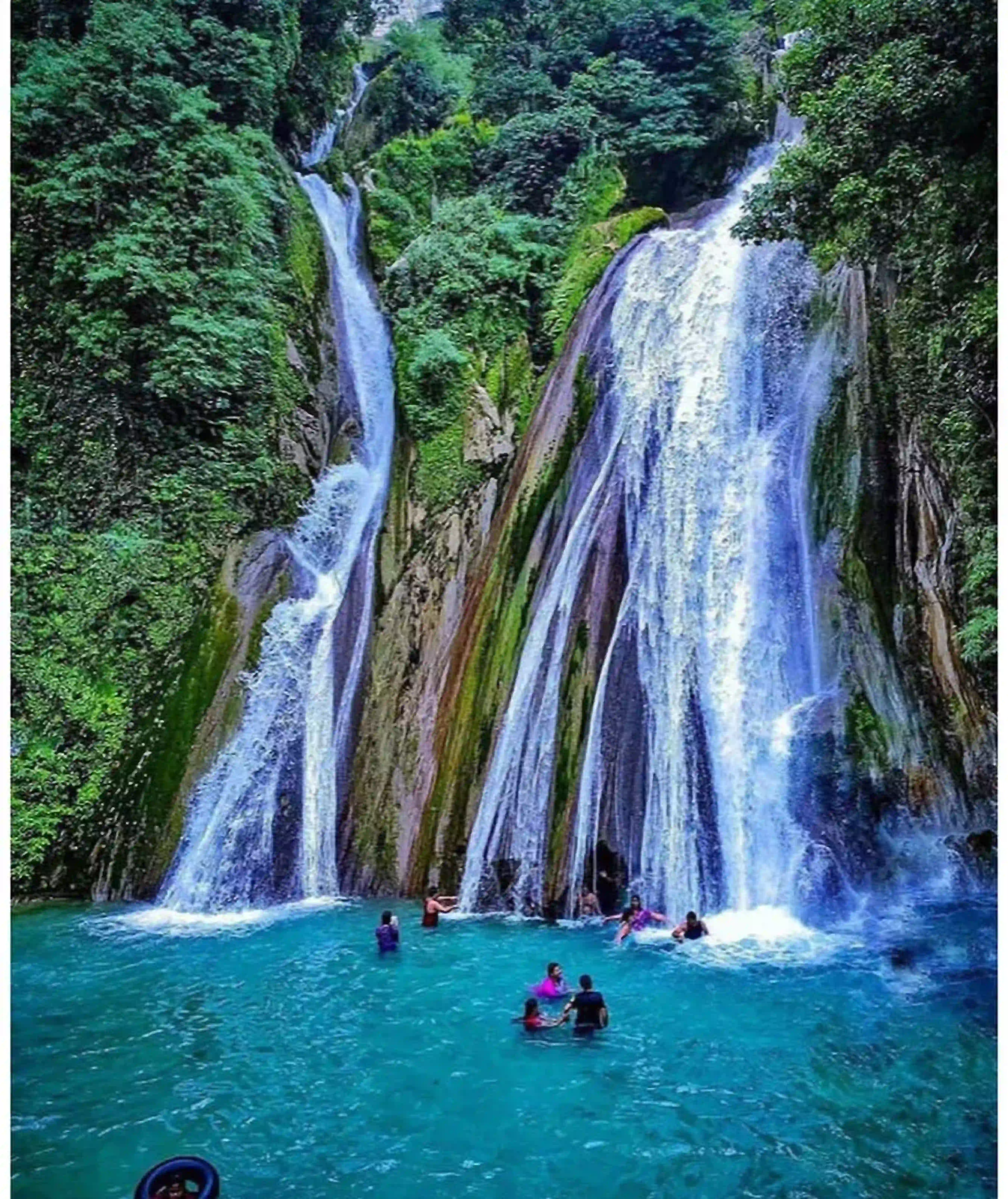 Kempty Falls: Kempty Falls in Mussoorie is a natural wonder, known for its cascading beauty and pristine waters. Nestled in the Himalayan foothills, it's a popular tourist attraction offering refreshing dips and breathtaking views. Experience nature's serenity and tranquility at Kempty Falls, a must-visit destination in Mussoorie.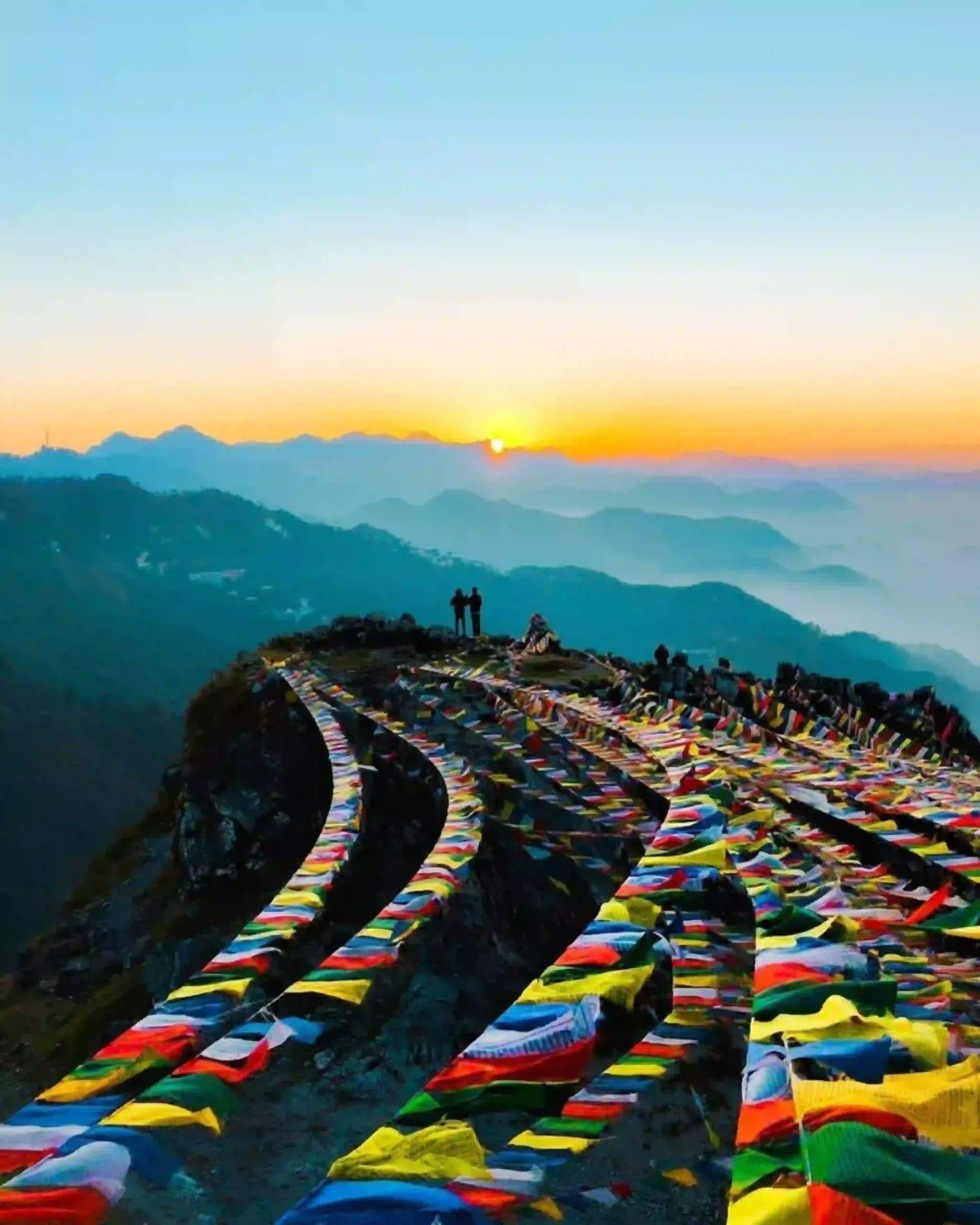 George Everest: George Everest, perched atop Mussoorie, is a historic marvel. Once home to Sir George Everest, the renowned British surveyor, it offers stunning views of the Himalayas. Explore this iconic landmark for a glimpse into India's colonial history and breathtaking vistas that will leave you spellbound.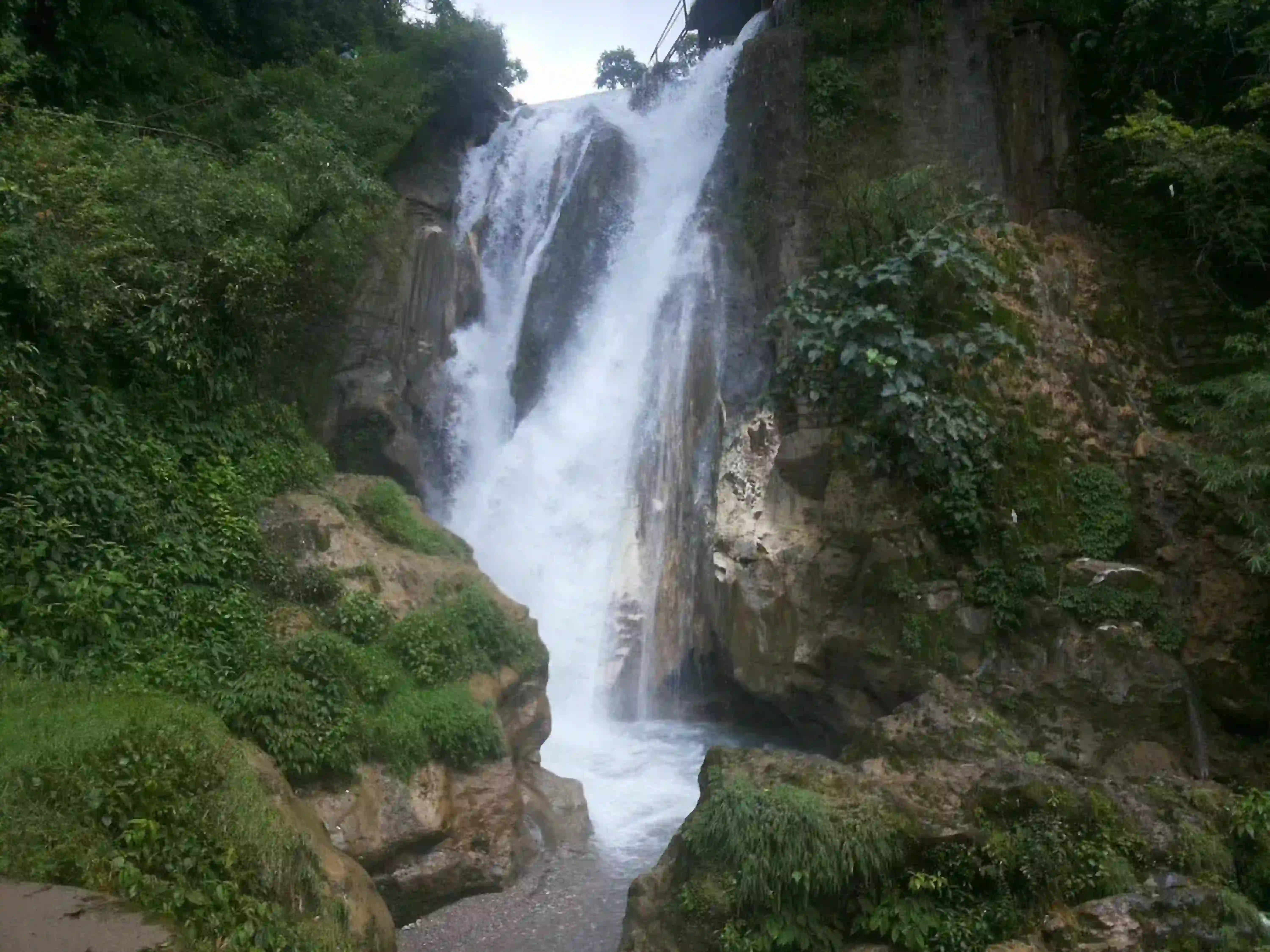 Bhatta Fall: Bhatta Fall in Mussoorie is a hidden gem, where nature's beauty flows gracefully. Nestled amidst lush forests, it's a serene escape known for its tranquil ambiance and pristine waters. Dive into the refreshing pool or simply soak in the serene surroundings – Bhatta Fall promises a rejuvenating experience in Mussoorie's lap.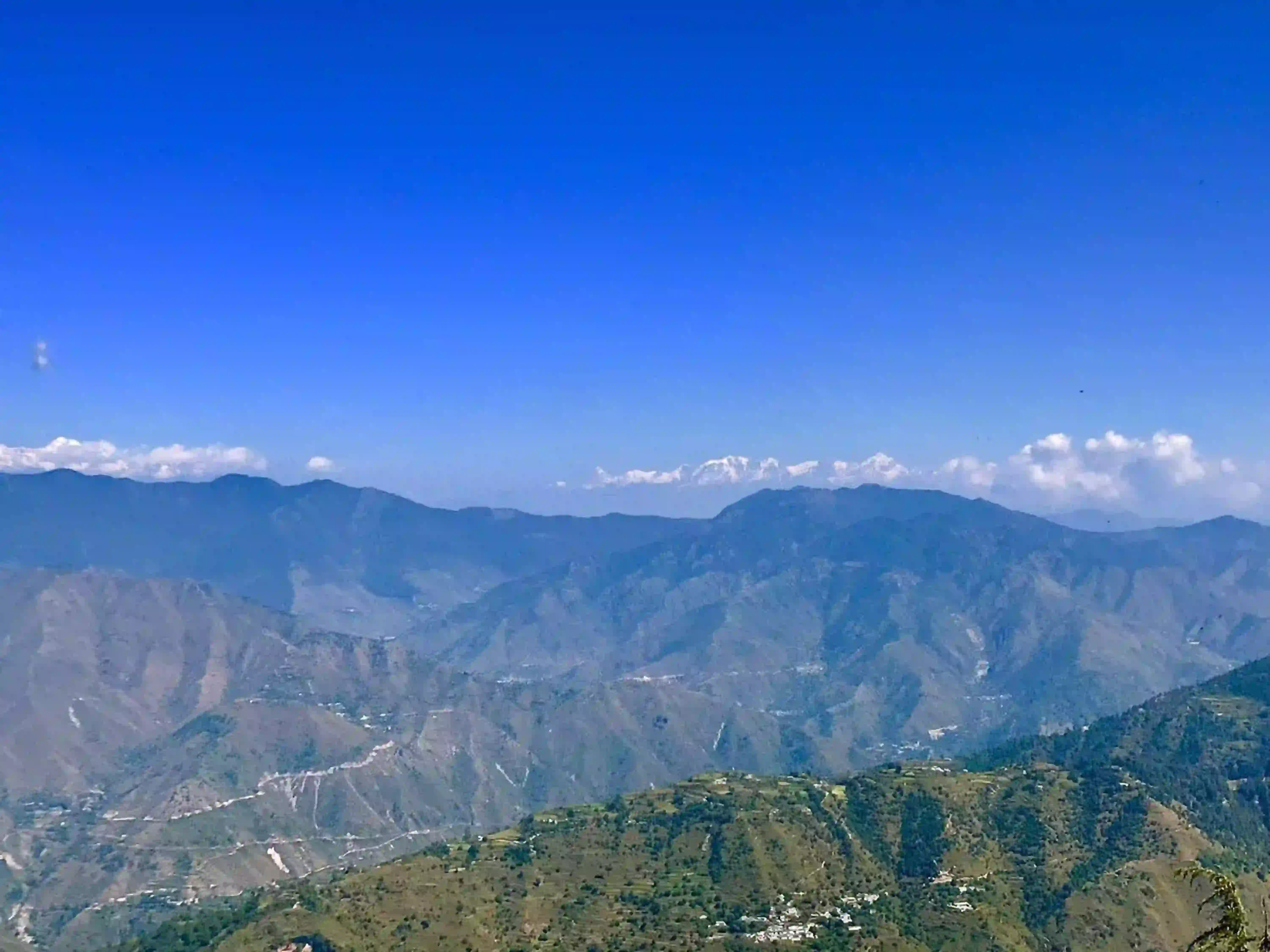 Lal Tibba: ExperienceLal Tibba, the highest point in Mussoorie, offers breathtaking panoramic views of the Himalayas. A popular vantage point, it's a must-visit for nature enthusiasts and photographers. Witness the beauty of sunrise and sunset, and soak in the serene charm of Lal Tibba, a true jewel in Mussoorie's crown.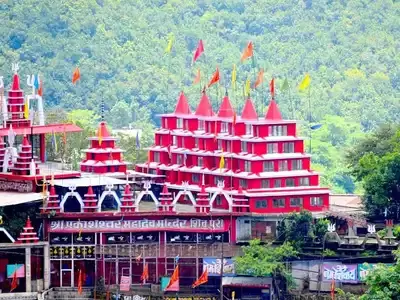 Shiv Temple: Experience divine tranquility at the Shiv Temple on Mussoorie Road, Mussoorie. Nestled amidst nature, this sacred site offers a peaceful space for worship. Discover serenity and inner peace in the beautiful surroundings of Mussoorie.
---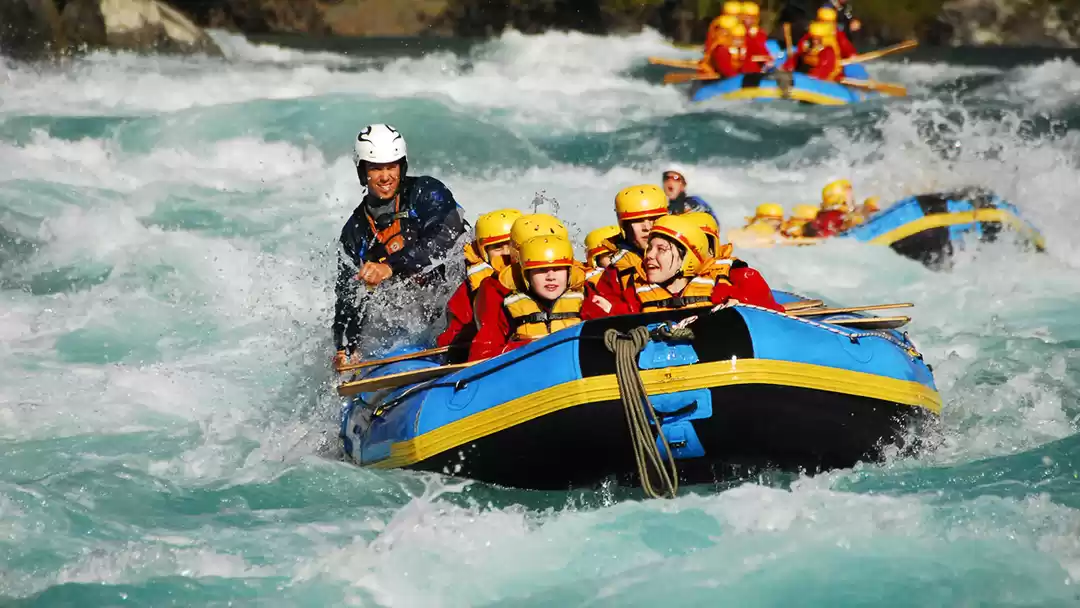 Rishikesh to Mussoorie taxi at 10% off
Ganpati Tours provides taxis for one-way as well as for round-trip you can select any according to your need. Ganpati Tours is now giving 10% off to customers for hiring a cab for round trips, You can also hire a taxi for multiple days to explore all the sightseeing in Mussoorie and nearby cities. Ganpati Tours drivers know all the sightseeing and the best places to explore nearby so if you are also excited to explore the beautiful place of Mussoorie then Ganpati Tours will do it for you. If you are hiring from us then you are going to get multiple benefits like an excellent driver, a clean car, and a luggage carrier for your extra luggage also our driver will guide you about all the sightseeing and they know all the good restaurants & hotels so you can also ask them about the best hotel and restaurants nearby. Now you can book Rishikesh to Mussoorie taxi one-way without any advance amount just call us and book your taxi now.
Rishikesh to Mussoorie, Dhanaulti, Dehradun multiple days car rental
We also provide car rental for multiple days you can hire a taxi for exploring all the famous tourist spots nearby Rishikesh like Dehradun, Haridwar, Mussoorie, Dhanaulti and Tehri. We provide multiple days car rental packages according to customers" needs. To customize your trip you can reach us on WhatsApp, mail or call. We promise to make your whole trip beautiful, comfortable, memorable and hassle-free. So book your taxi with Ganpati Tours and enjoy your ride with your family, friends and loved ones.
What make us different from others ?

Neat & Clean Cabs

Expert Drivers

Affordable Price

Memorable Rides

Discount Price

Live Car Tracking
Trusted Drivers

Value for money