Dehradun To Rishikesh Tempo Traveller
Enter a soul-enriching pilgrimage and explore the divine destinations of Rishikesh and Kedarnath Dham with GT Cabs' exceptional Tempo Traveller services. Our commitment to providing a seamless travel experience, combined with our fleet of well-maintained vehicles, educated drivers, and enticing offers, ensures that your journey from Dehradun to Rishikesh is nothing short of extraordinary.
Embark on a transformative journey from Dehradun to Rishikesh and Kedarnath Dham with GT Cabs' reliable and comfortable Tempo Traveller services. Immerse yourself in the spiritual essence of these sacred destinations while enjoying the luxury of our well-maintained vehicles, educated drivers, and budget-friendly fares. Book your pilgrimage today and embark on a memorable voyage of devotion and discovery.
---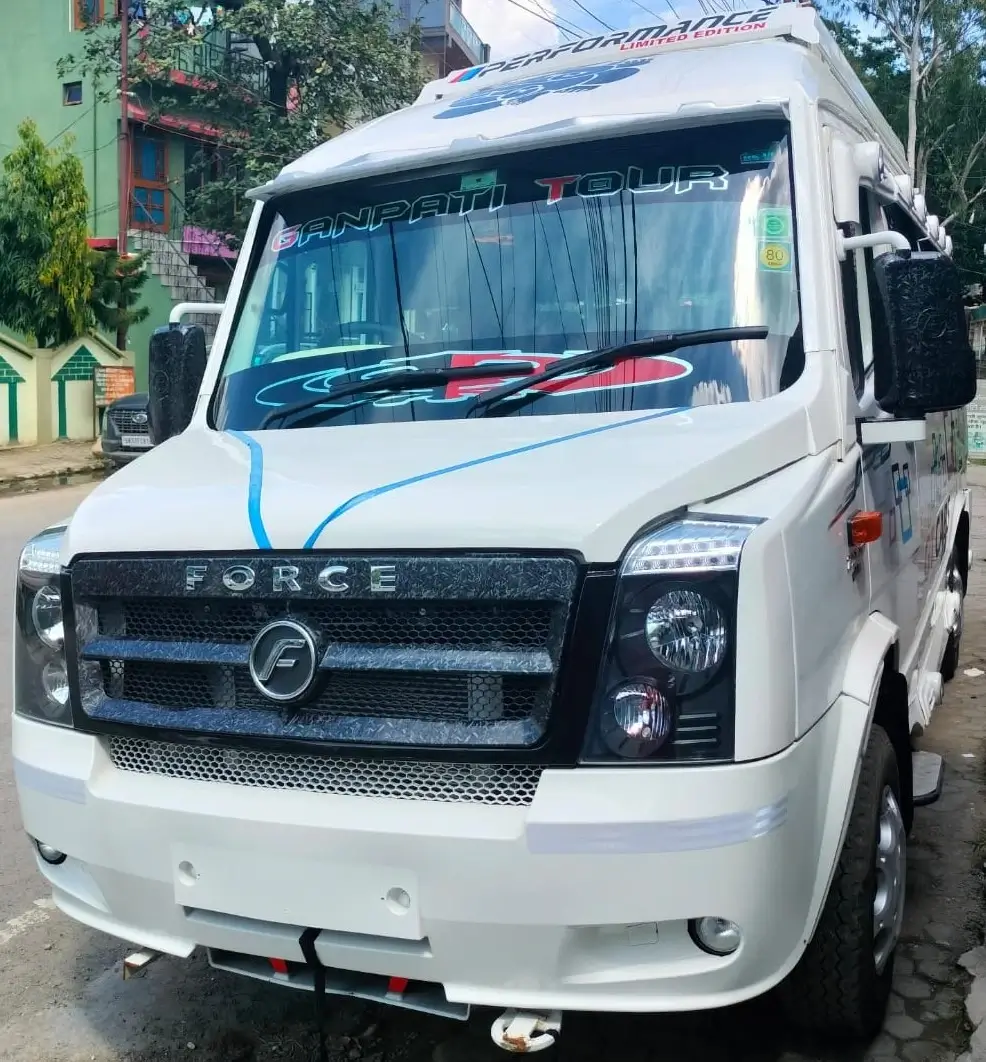 Key Highlights of Our Dehradun to Kedarnath Dham Tempo Traveller Service:
Neat and Clean Vehicles: At GT Cabs, we prioritize your comfort and safety. Our Tempo Travellers are meticulously cleaned and sanitized before every journey, guaranteeing you a pristine environment throughout your ride. Sit back and relax as you traverse the scenic route from Dehradun to Rishikesh in impeccable comfort.
Distance from Dehradun to Rishikesh: The journey from Dehradun to Rishikesh spans approximately 45 kilometers, promising you a delightful drive through picturesque landscapes. As you venture deeper into the heart of Uttarakhand, the tranquility of the surroundings sets the perfect tone for your spiritual sojourn.
Educated and Polite Drivers: Our experienced and courteous drivers are more than just navigators; they are your companions on this meaningful voyage. Their local expertise ensures a smooth journey, while their politeness and professionalism create an atmosphere of warmth and trust.
Discounted Offers: Your journey with GT Cabs isn't just about reaching your destination; it's about experiencing the beauty and spirituality that lies along the way. We offer comprehensive sightseeing opportunities, allowing you to immerse yourself in the breathtaking landscapes and cultural gems that grace the route. At GT Cabs, we believe in making your pilgrimage affordable. Avail yourself of our special discounted offers, allowing you to embark on this spiritual journey without burdening your wallet.
Facts about Rishikesh: Nestled on the banks of the holy Ganges River, Rishikesh is a place of unparalleled spiritual significance. It is renowned as the "Yoga Capital of the World" and is adorned with ancient temples, ashrams, and ghats that resonate with profound spirituality.
Best Time to Visit: The ideal time to explore Rishikesh and Kedarnath Dham is during the months of May to June and September to October. The weather is pleasant, and the natural beauty is at its peak, offering you an opportunity to immerse yourself fully in the serenity of the region.
Cheapest Fare: GT Cabs offers budget-friendly fares that ensure your pilgrimage is not only spiritually fulfilling but also economically viable. Experience the richness of this divine journey without worrying about extravagant expenses.
Features of Tempo Travellers
| | | |
| --- | --- | --- |
| | Mobile Charging port on each seat | |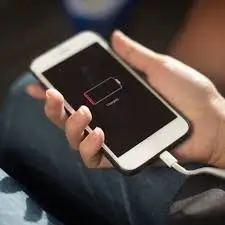 Mobile charging port on each seat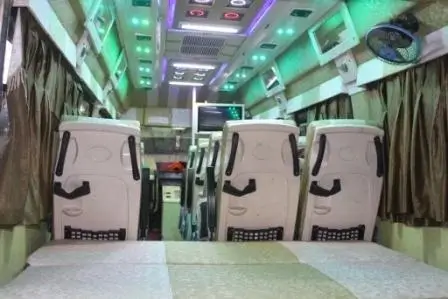 Types of Tempo Travellers
| | | |
| --- | --- | --- |
| | | |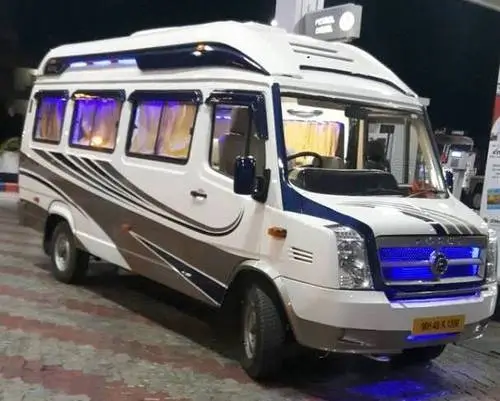 Fleet of Tempo Travellers:
12 Seater: Perfect for a small group pilgrimage or family trip.
13 Seater: Ideal for slightly larger groups seeking comfort and convenience.
14 Seater: A spacious option for extended families or close-knit groups.
17 Seater: Optimal for larger groups looking to travel together seamlessly.
26 Seater: Suitable for sizeable gatherings, ensuring a shared spiritual experience like no other.
FAQs about Dehradun to Rishikesh Tempo Traveller:
How do I book a Tempo Traveller from Dehradun to Rishikesh with GT Cabs?

Booking is very easy! Visit our website or contact our team (+91 7055333356) to reserve your preferred Tempo Traveller.
Are the vehicles air-conditioned?

Yes, all our Tempo Travellers are equipped with air conditioning for your comfort.
Can I customize my travel itinerary?

Absolutely! We offer customizable packages to suit your needs, allowing you to explore Rishikesh and Kedarnath Dham at your own pace.
Are there any group discounts available?

Yes, we offer special discounts for group bookings. Contact us to learn more about our group rates.
What safety measures are in place during the journey?

Your safety is our priority. Our vehicles undergo rigorous sanitization, and our drivers follow all necessary safety protocols.
Is the fare all-inclusive, or are there additional charges?

Our fares are comprehensive, covering most expenses. Any additional charges will be clearly communicated before your booking is confirmed.
Can the Tempo Traveller accommodate luggage?

Yes, our vehicles have ample luggage space to accommodate your belongings comfortably.