Delhi to
Mussoorie

Taxi

Delhi to Mussooried distance is 290 KM, it takes time of 6 hours to reach Mussoorie from Delhi, Mussoorie is famous for its natural beauty, waterfalls and snowfall. In the month of December and January their is snowfall in Dhanaulti and Mussoorie. Tourist from all over India visit the "queen of hills Mussoorie" mostly tourist are from Delhi. Mussoorie have many famous waterfalls like Kempty fall, Shikhar fall, Bhatta fall. It is best to visit mussoorie in winters Book your taxi from Ganpati tours to your Mussoorie trip from Delhi, if you book taxi Delhi to mussoorie from Ganpati tours we will offer you visit all the sightseeings, waterfalls and other famous places as customer satisfaction is must for us. Mussoorie is simply heaven you can visit anytime in year their are many street food like Momos, Corn, etc you should give a try. You will not regret your choice for hiring cab from Ganpati Tours for Delhi to Mussoorie, call or Whatsapp us on 7055333356 to book your cab from Ganpati Tours.

Ganpati Tours is the best taxi service provide in Delhi and North India, We have all the verified and skilled drivers with well maintained, sanitized cabs. We promise to make your journey smooth and comfortable. We do not take any cancellation charges also we do not include any hidden charges. We also recommend you good restaurents and hotels to stay, as we deal in only qualtity service. Delhi to Mussoorie taxi service from Ganpati Tours is the best cab service you can hire. Call us now to book your cab with 100% confirmation.
Some famous Sightseeing is Mussoorie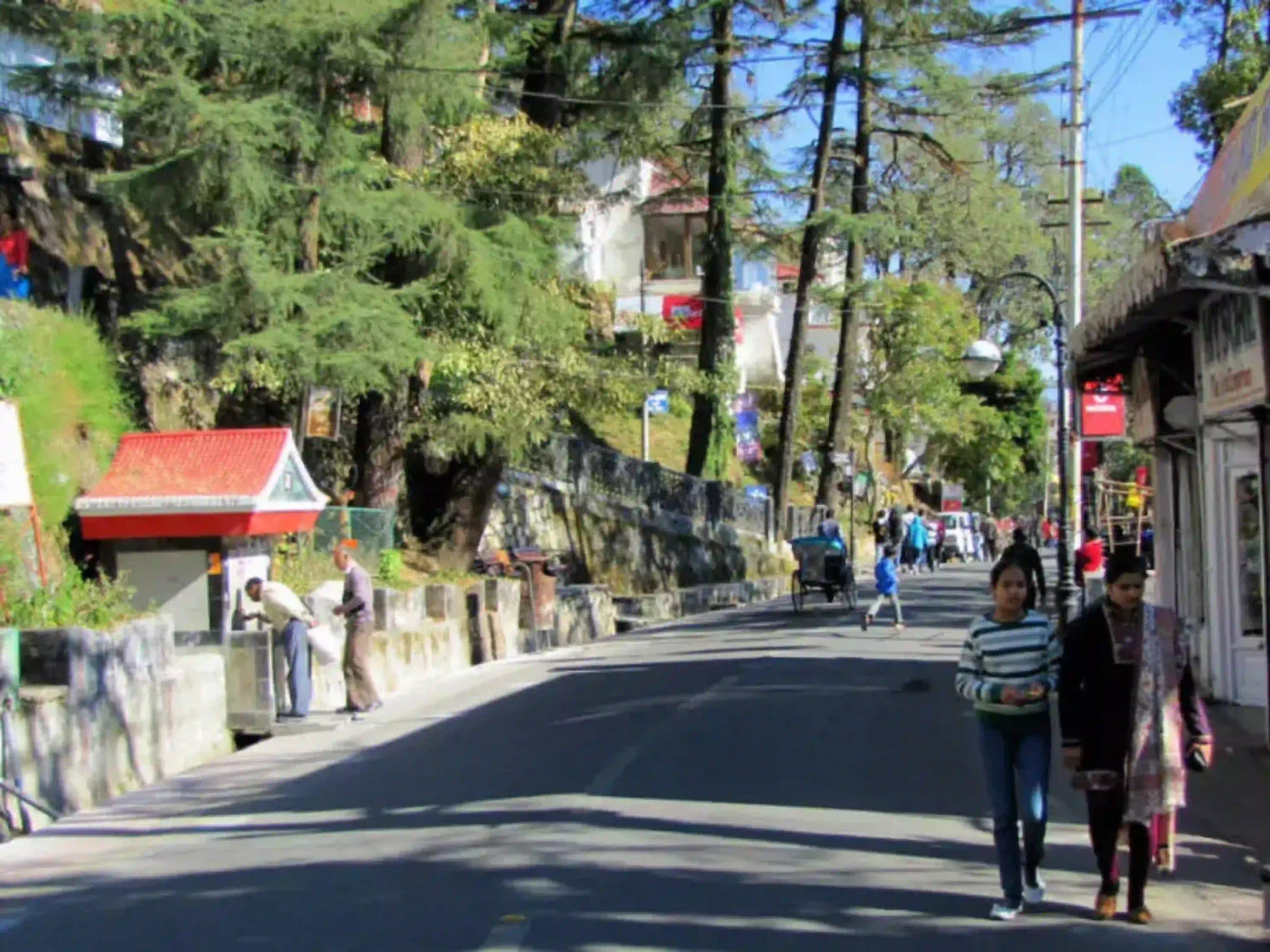 Mall Road: It is a charming and bustling promenade nestled in the Himalayan foothills. Lined with shops, cafes, and stunning vistas, it offers a delightful shopping and dining experience amidst picturesque surroundings. Explore this iconic destination for a taste of Mussoorie's scenic beauty and vibrant culture.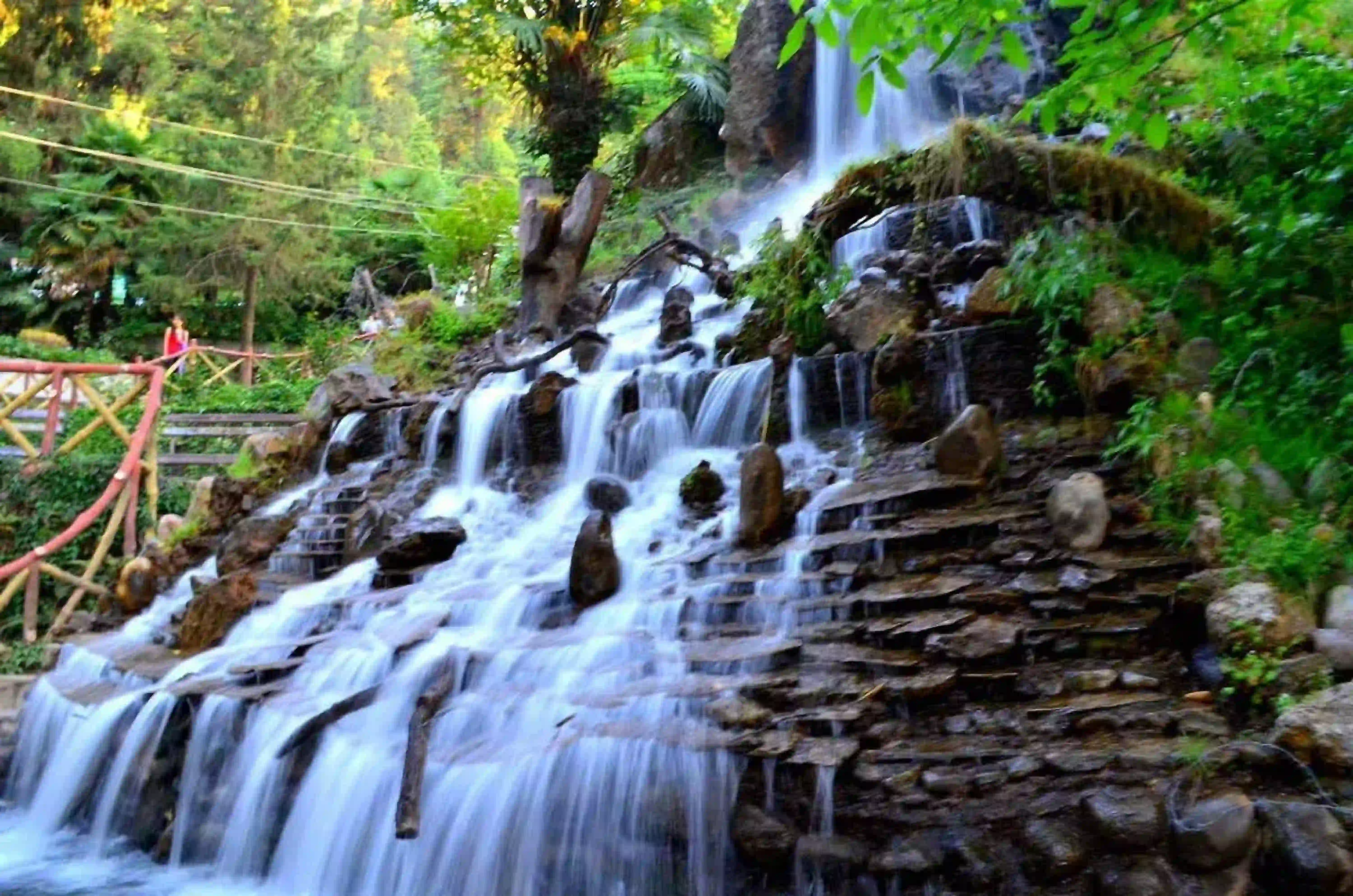 Company Garden: Company Garden in Mussoorie is a picturesque oasis where nature's beauty flourishes. With vibrant flowerbeds, a serene lake, and lush greenery, it's a perfect escape. Explore the well-maintained garden, boating facilities, and leisurely walks for a memorable experience in Mussoorie's natural charm.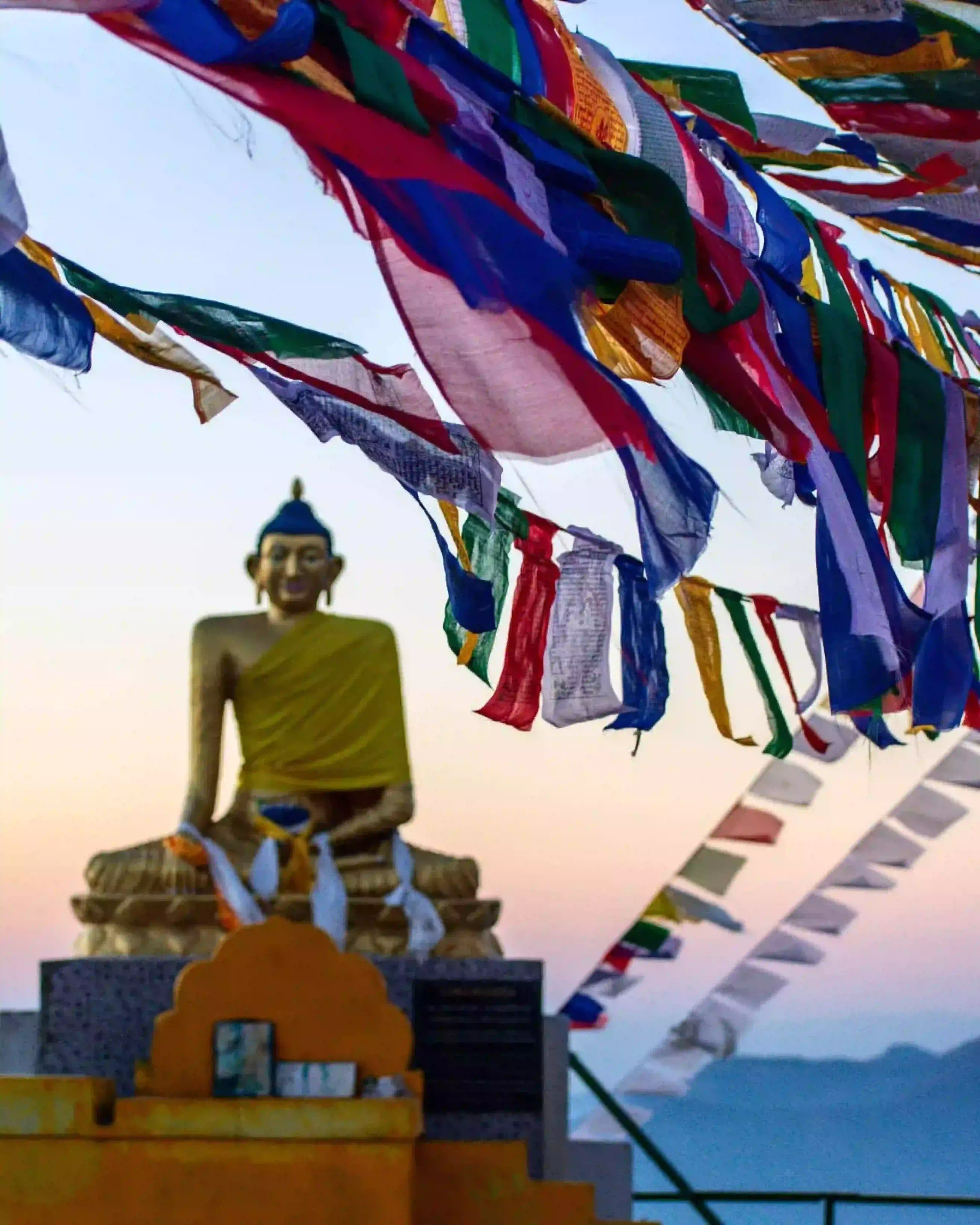 Dalai Hills: : Dalai Hills in Mussoorie offers panoramic vistas of the Himalayan landscape. This serene spot, named after the Dalai Lama's visit, is a tranquil haven for nature lovers and photographers. Explore the untouched beauty and peaceful ambiance of Dalai Hills, a hidden gem in Mussoorie's majestic mountains.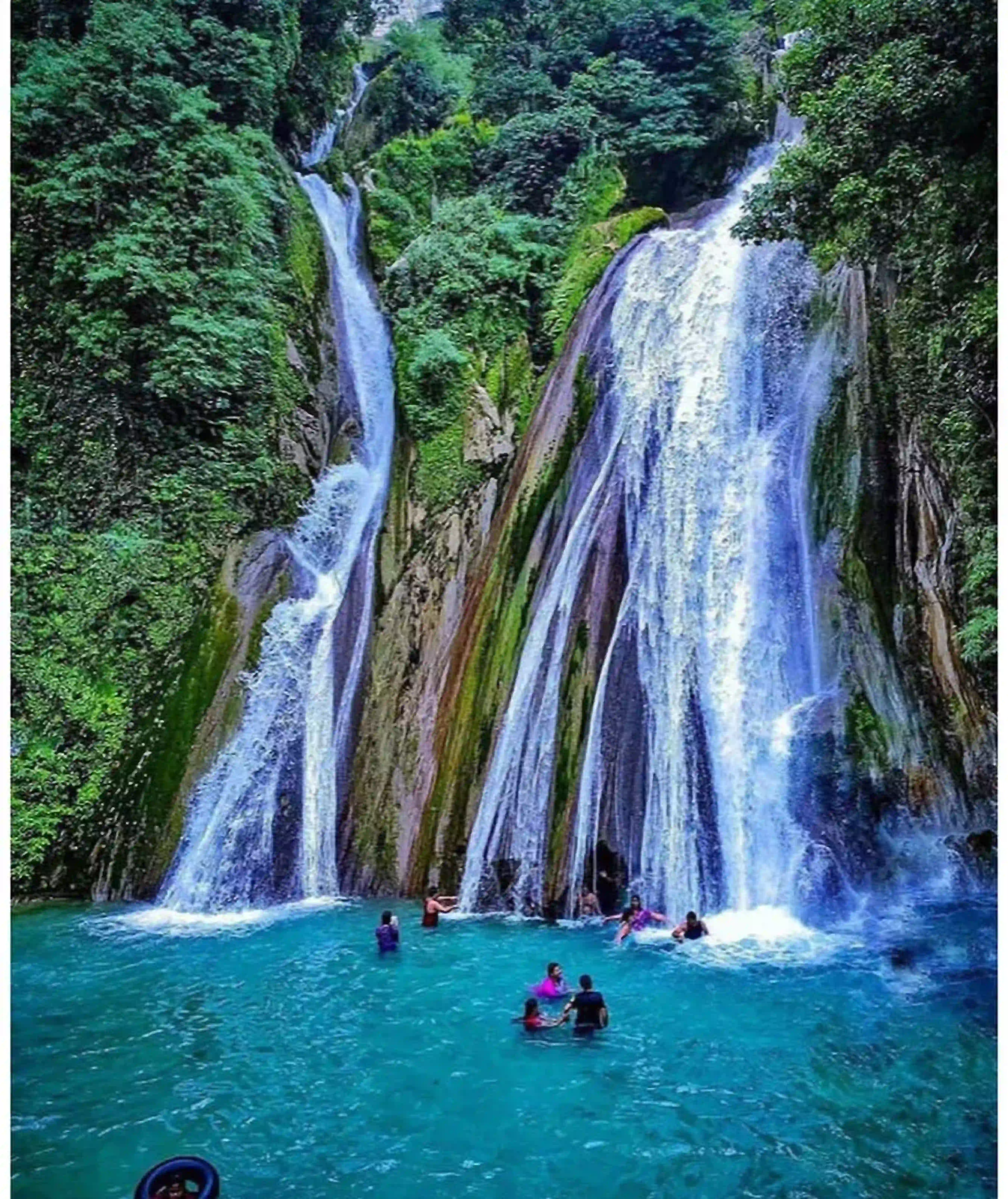 Kempty Falls: Kempty Falls in Mussoorie is a natural wonder, known for its cascading beauty and pristine waters. Nestled in the Himalayan foothills, it's a popular tourist attraction offering refreshing dips and breathtaking views. Experience nature's serenity and tranquility at Kempty Falls, a must-visit destination in Mussoorie.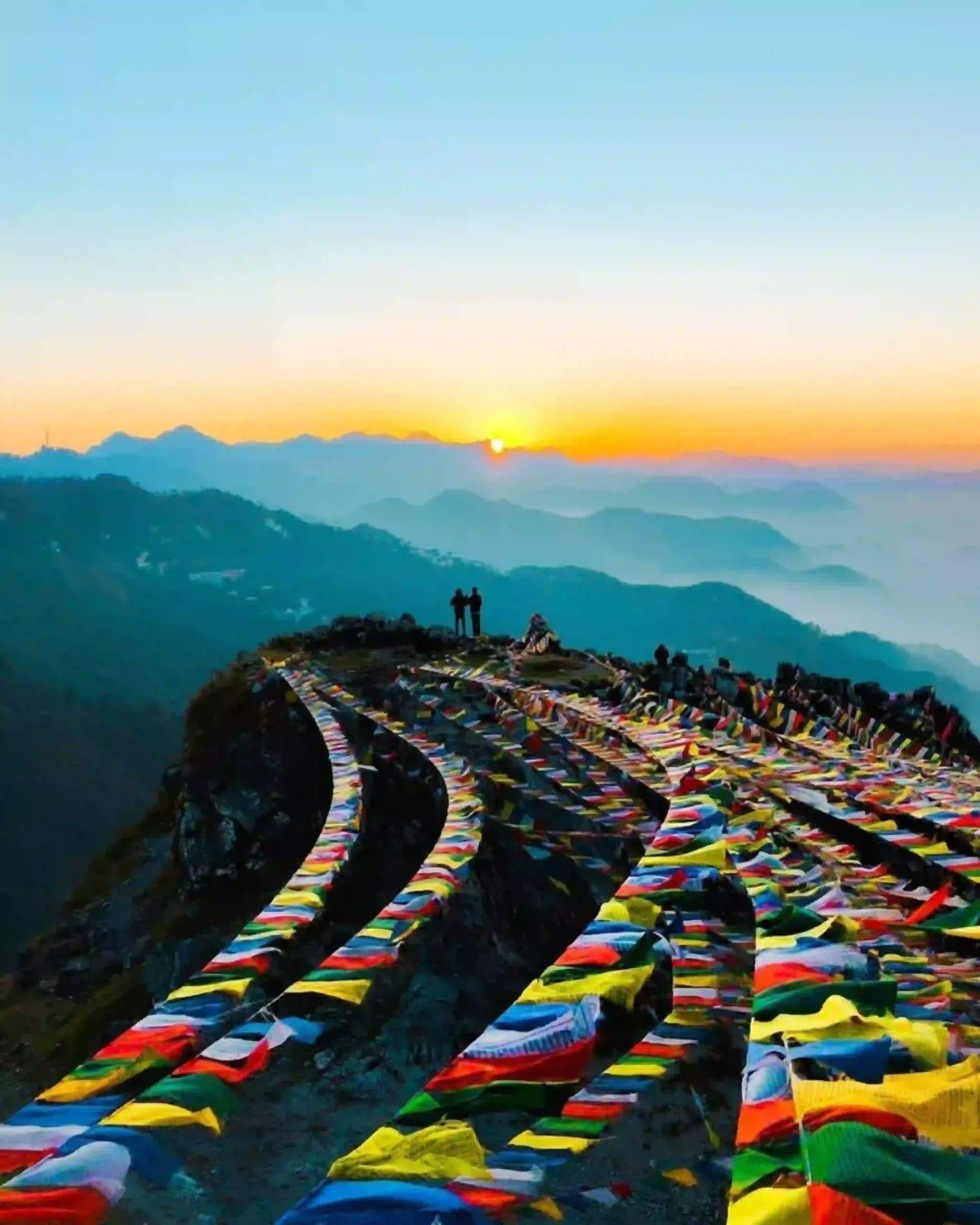 George Everest: George Everest, perched atop Mussoorie, is a historic marvel. Once home to Sir George Everest, the renowned British surveyor, it offers stunning views of the Himalayas. Explore this iconic landmark for a glimpse into India's colonial history and breathtaking vistas that will leave you spellbound.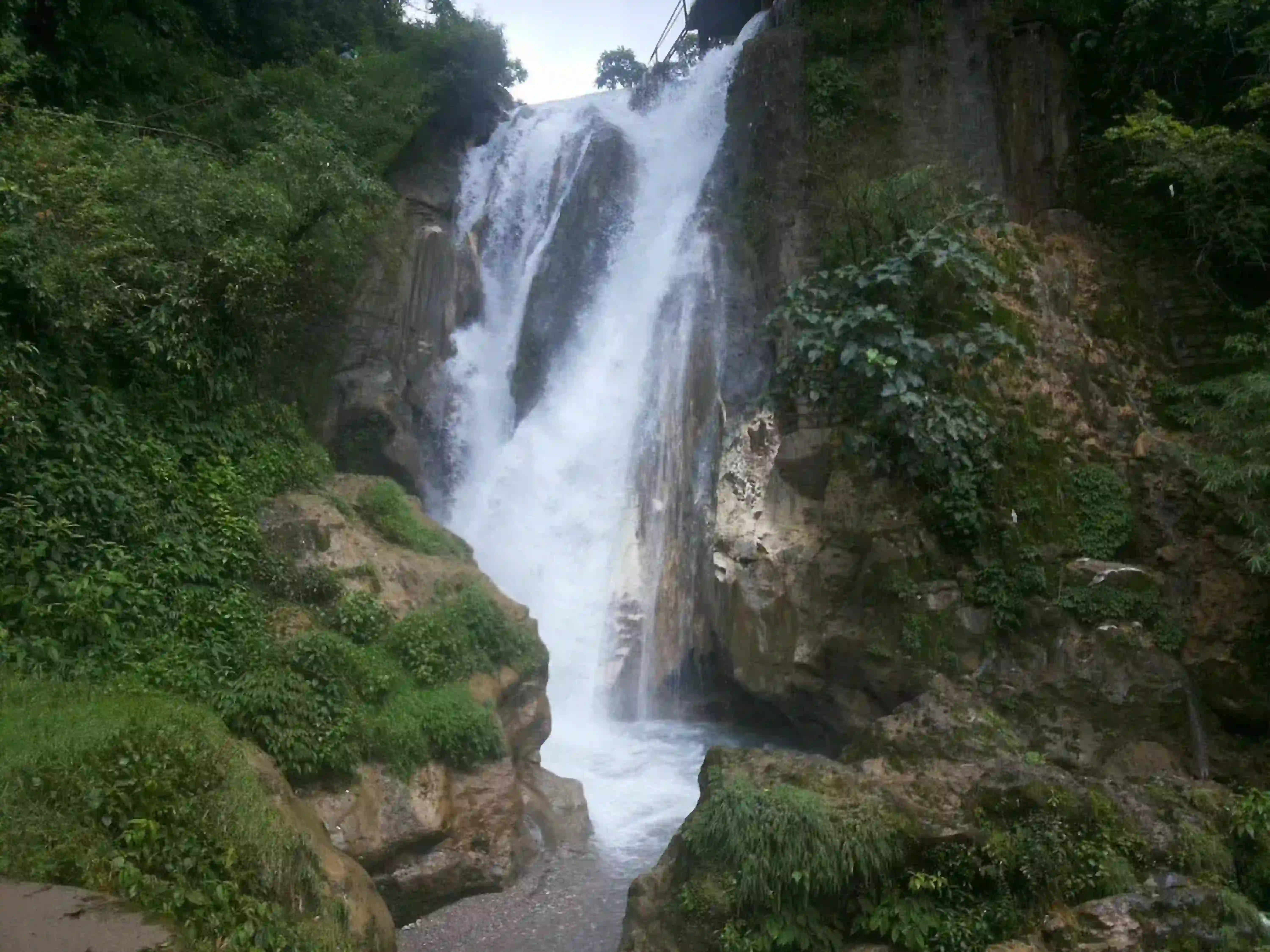 Bhatta Fall: Bhatta Fall in Mussoorie is a hidden gem, where nature's beauty flows gracefully. Nestled amidst lush forests, it's a serene escape known for its tranquil ambiance and pristine waters. Dive into the refreshing pool or simply soak in the serene surroundings – Bhatta Fall promises a rejuvenating experience in Mussoorie's lap.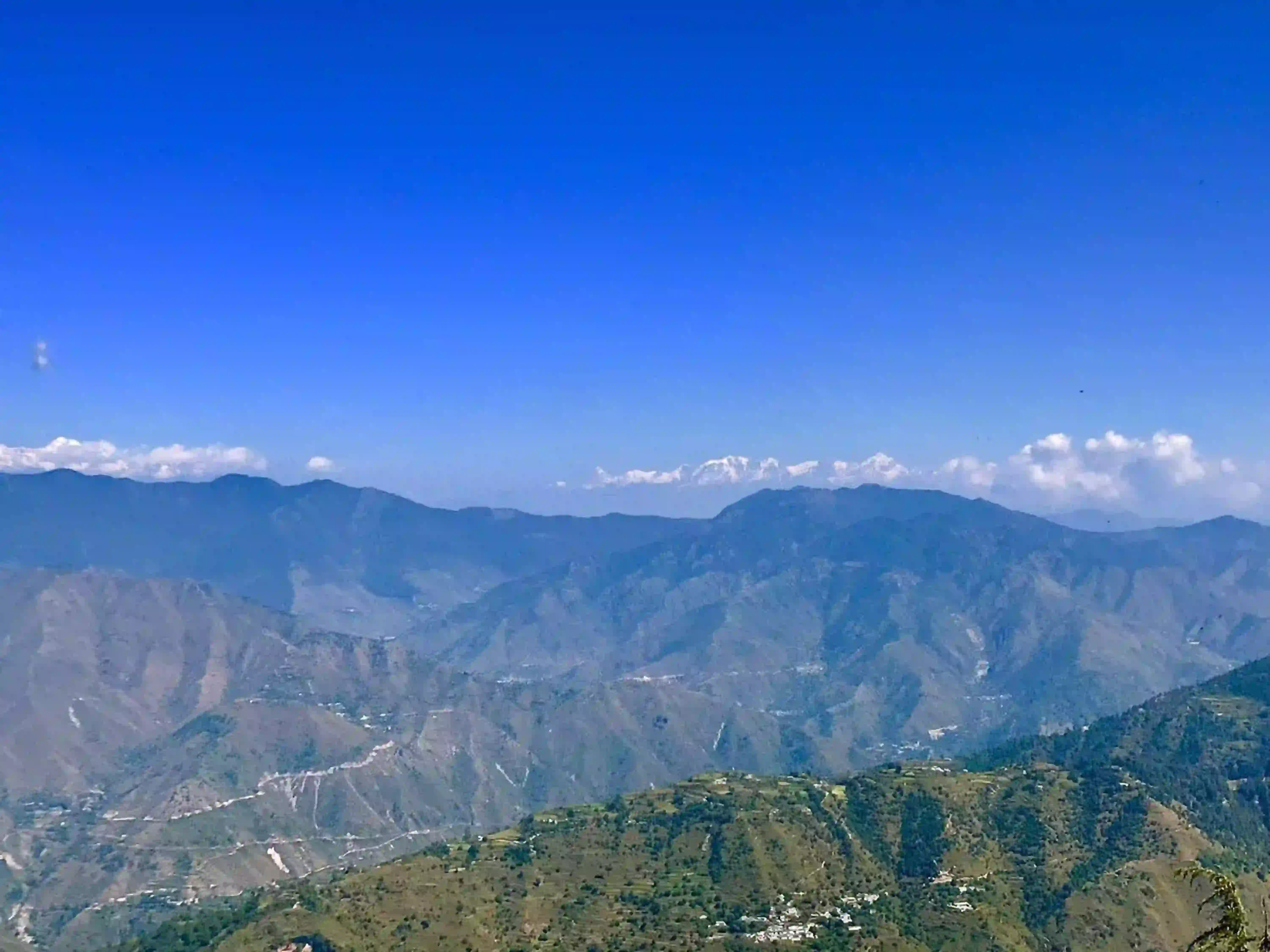 Lal Tibba: ExperienceLal Tibba, the highest point in Mussoorie, offers breathtaking panoramic views of the Himalayas. A popular vantage point, it's a must-visit for nature enthusiasts and photographers. Witness the beauty of sunrise and sunset, and soak in the serene charm of Lal Tibba, a true jewel in Mussoorie's crown.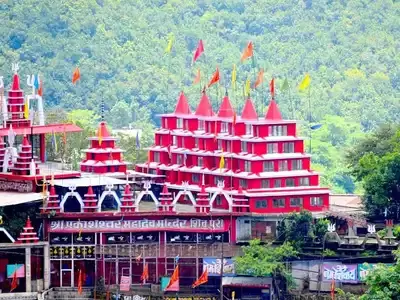 Shiv Temple: Experience divine tranquility at the Shiv Temple on Mussoorie Road, Mussoorie. Nestled amidst nature, this sacred site offers a peaceful space for worship. Discover serenity and inner peace in the beautiful surroundings of Mussoorie.
Why hire cab from Ganpati Tours ?
Secure and safer rides.
Safe for women and children.
Clean and sanitize cabs.
Skilled and knowledgeable drivers.
Drivers do not drink and smoke.
24 hour customer Support.
all drivers are verfied.
Lowest price cab.
100% cab confirmation.
Our cabs are never late.