Jolly Grant to
Rishikesh Hotels

Taxi

There are many famous Hotels and Spa famous in Rishikesh. Some are very famous like :
Ananda in the Himalayas Rishikesh
Taj Resort & Spa Rishikesh
Aloha on the ganges Rishikesh
The Roseate Ganges Rishikesh
Atali Ganga
Ganpati Tours provide new luxury vehicles for Dehradun Airport to Rishikesh. Our cabs are secure and sanitized. All types of cabs available like Sedan (Dzire, Zest, Amaze, Etios), SUV (Innova Crysta, Innova, Ertiga) also Minibus like Tempo Traveller. Just call us to book your cab on 7055333356
Rishikesh is the beautiful city located in Uttarakhand, People from foreign countries visit Rishikesh for its beauty and it is International yoga hub where millions of People visit every year for Meditation and yoga. You can hire taxi from jolly grant to Rishikesh or Rishikesh to jollygrant cab at same price and no other charges. Rishikesh is also famous in Couple for Pre-wedding shoots. Ganpati Tours provide cab for one way and round trip as well as car hire for multiple days we promise you of secure and smooth ride.
Rishikesh to Dehradun Airport reverse trip
Customer can also book cab for reverse trip which means back to Dehradun airport from your location at same price and not any hidden charge. We provide 24 hour customer support to our customer so you can hire your cab at anytime instantly.
Cab available for Dehradun airport to Rishikesh
Cab for sightseeing in Rishikesh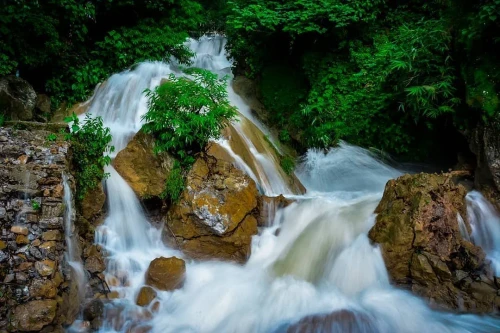 Neer Waterfall: Neer Waterfall in Rishikesh, India, is a natural wonder that captivates with its cascading beauty. Surrounded by lush greenery, it offers a refreshing escape from the hustle, making it a cherished spot for nature enthusiasts and tranquility seekers.
Ganga Arti: Ganga Aarti is a mesmerizing ritual on the banks of the sacred Maa Ganga. As evening descends, the river comes alive with heartfelt prayers and flickering lamps, creating a soul-stirring symphony of devotion. A must-see spiritual experience that captures the essence of India's cultural tapestry.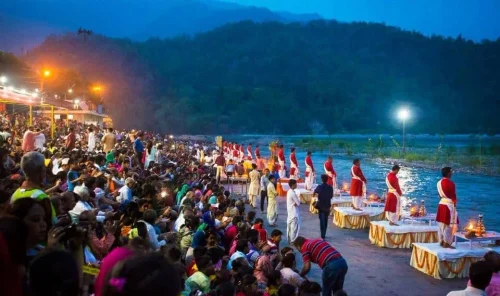 Triveni Ghat: : Triveni Ghat in Rishikesh, India, is a revered riverfront location where pilgrims gather for sacred dips and rituals in the Ganges. Witness the spiritual ceremonies and feel the serene energy of this holy destination.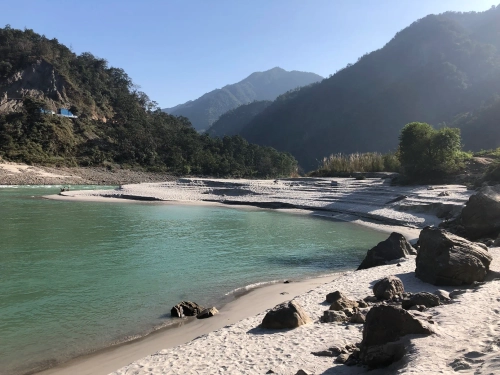 Goa Beach: Goa Beach in Rishikesh, India, isn't the coastal paradise, but a serene riverside spot. Nestled along the Ganges, it offers a relaxed ambiance for sun-soaked leisure and tranquil moments. A delightful destination to unwind amidst the scenic beauty of Rishikesh.
Ram Jhula: Gracefully suspended over the divine Maa Ganga in Rishikesh, India, is a serene marvel and a spiritual haven. Connecting devotees to ancient ashrams and temples, it offers breathtaking views and a tranquil escape, making it a must-visit for seekers of serenity in the lap of the Himalayas.
Laxman Jhula: An iconic suspension bridge in Rishikesh, India, swings above the sacred Maa Ganga. Embracing spirituality and adventure, it beckons pilgrims and travelers alike. With its mythological significance and panoramic vistas, it's a cherished destination offering a blend of divinity and beauty.
Parmath Niketan: Parmarth Niketan in Rishikesh, India, is a spiritual haven on the banks of the Ganges. With yoga, meditation, and soulful experiences, it offers a tranquil escape. A revered destination for seekers to embrace serenity and connect with their inner self.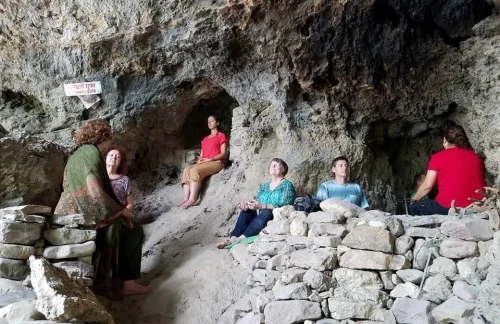 Vashishtha Gufa: It is a sacred cave where ancient sages sought enlightenment. Surrounded by nature's serenity, it's a place for introspection and inner peace, inviting visitors to connect with spirituality and the wisdom of ages past.
Cab for Adventure Activities in Rishikesh
Rafting: Rafting in Rishikesh, India, is an exhilarating adventure along the Ganges' untamed waters. Feel the rush as you navigate through thrilling rapids, surrounded by stunning landscapes. An adrenaline-packed experience that adds a splash of excitement to your Rishikesh journey.
Bungee Jumping: Bungee Jumping in Rishikesh, India, is an adrenaline-seeker's paradise. Leap from great heights at the jump site, suspended over the mesmerizing Ganges River. An ultimate thrill that combines breathtaking scenery with heart-pounding excitement for an unforgettable adventure.
Giant Swing: It is a thrilling escapade for adventure enthusiasts. Soar above the scenic landscape, suspended high above the ground, as you swing back and forth. An exhilarating experience that blends breathtaking views with an adrenaline rush, making memories that last a lifetime.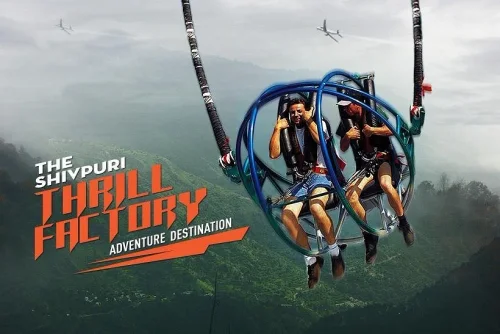 Thrii Factory: Thrill Factory in Rishikesh, India, is an adventure seeker's dream come true. From bungee jumping to giant swings, it offers heart-pounding activities against the backdrop of nature's beauty. Get ready to unleash your inner thrill-seeker and create unforgettable memories at this exciting destination.
Innova Crysta
Innova
Dzire
Audi
Etios
Swift Dzire
Zest
Ganpati Tours Provide following services :
jollygrant to Rishikesh one way cabs
jollygrant to Rishikesh round trip cab
jollygrant to Rishikesh cab for multiple days
Why hire cab from Ganpati Tours ?

Neat & Clean Cabs

Expert Drivers

Affordable Price

Memorable Rides

Discount Price

Live Car Tracking
Trusted Drivers

Value for money
Cab options Available jollygrant to Rishikesh
Sedan (Dzire, Etios, Zest, Amaze, etc)
SUV (Innova, Innova crysta, Ertiga, etc)
Minibus (Tempo Travelller)
Bus